Back to our people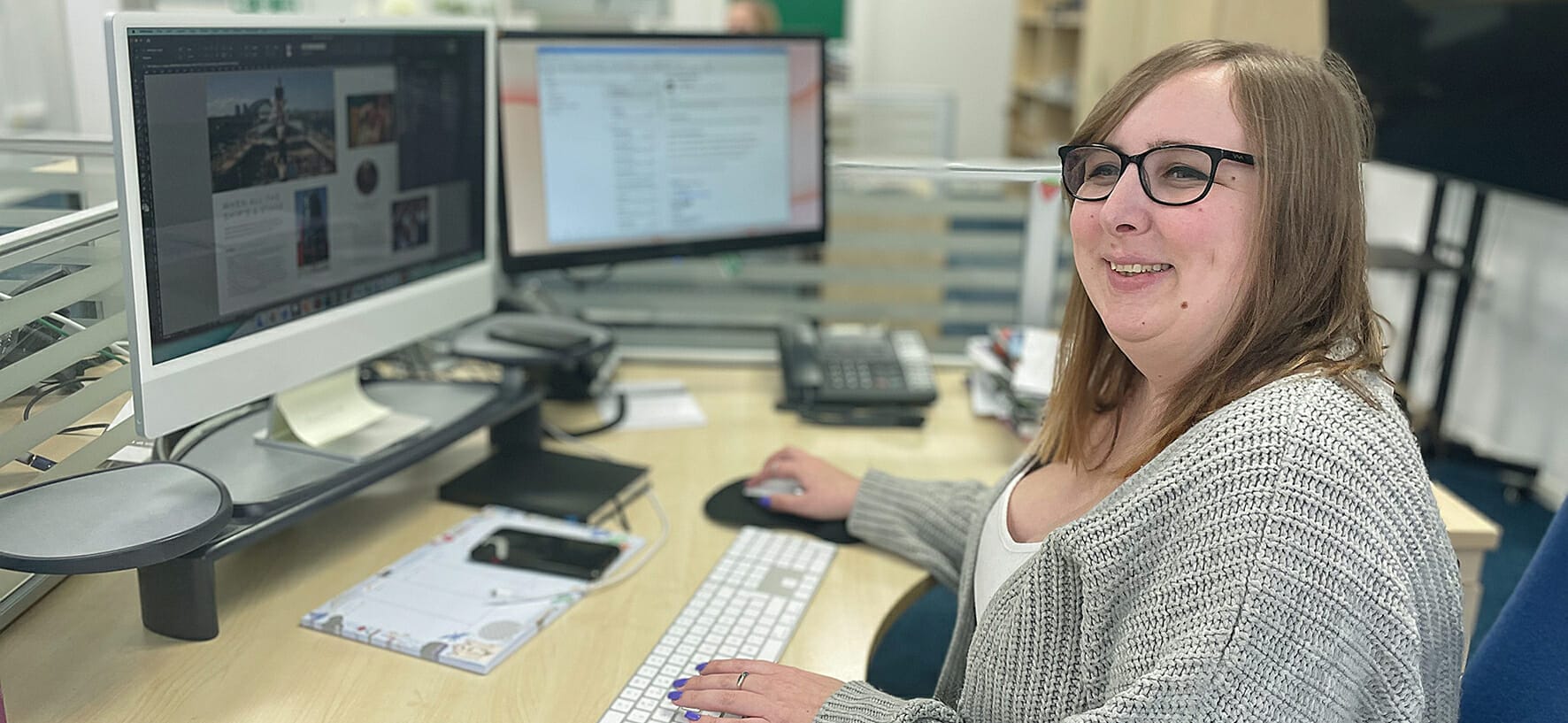 Kayleigh Hooton
Managing Editor
kayleigh.hooton@newhallpublishing.com
Kayleigh is an experienced editor and sub-editor, having previously worked on a variety of consumer magazines. She enjoys working with Newhall's clients and her colleagues to create excellent products, and is proud of everything we produce. She is inspired by Newhall's wide-ranging portfolio, as it makes every day different and gives her the opportunity to keep learning new things.
Likes Motorsport (particularly Formula 1), softcrafts, travelling and enjoying a good film or TV series.
Our company has a strong ethos and way of conducting business and we have developed the existing team, injected new talent, and established a different kind of content publishing agency. And we are growing.
Richard
Managing Director