Scottish Caravan Motorhome & Holiday Home Show
The definitive companion to a show that has become Scotland's go-to event for the leisure touring industry, the Official Show Guide is packed with features, information and exhibitor listings. With 10,000 copies distributed free to show visitors it represents a superb showcase for businesses as well as a useful guide to the market which continues to add value long after the show closes.
The Show Guide is a prime example of Newhall's approach to event programmes, demonstrating that as well as being a useful companion on the day the publication can offer quality editorial content to the standards of a standalone magazine.
The Scottish Caravan, Motorhome & Holiday Home Guide is part of Newhall's freshly cemented relationship with Scotland's foremost event management company QD Events, which encompasses two outdoor leisure events and two wedding shows every year.
Services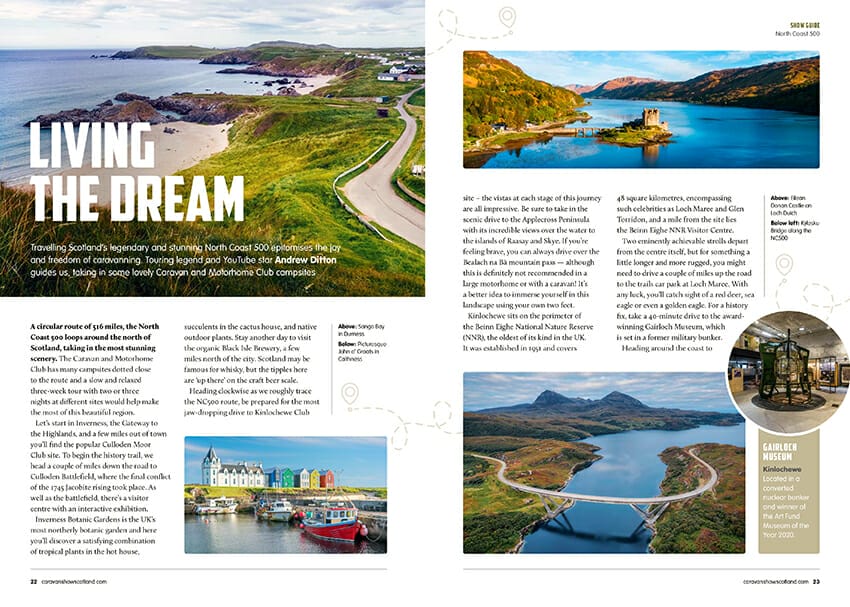 The Scottish Wedding Show
Producing the Official Show Guide for Scotland's biggest and best wedding event
We have a diverse portfolio of national, and international, clients and we are confident that we are different. Easily said, but our track record speaks for itself and we are always ready to discuss new opportunities.
Andy
Business Development Director