Royal Windsor Horse Show
The Royal Windsor Horse Show has been held annually since 1943 and is the only show in the UK that hosts international competitions in dressage, show jumping, carriage driving and endurance riding.
Continuing in the partnership with HPower, the show's organiser, Newhall Publishing will once again produce the souvenir programme and show entries publications for the 2023 event.
The RWHS programme has magazine-quality editorial supporting the traditional and vital programme information that show attendees expect. Bespoke interviews, in-depth, well-thought-out features and stunning photography transform the souvenir programme into a collectable high-end publication to better reflect the exceptional standing of the show.
Services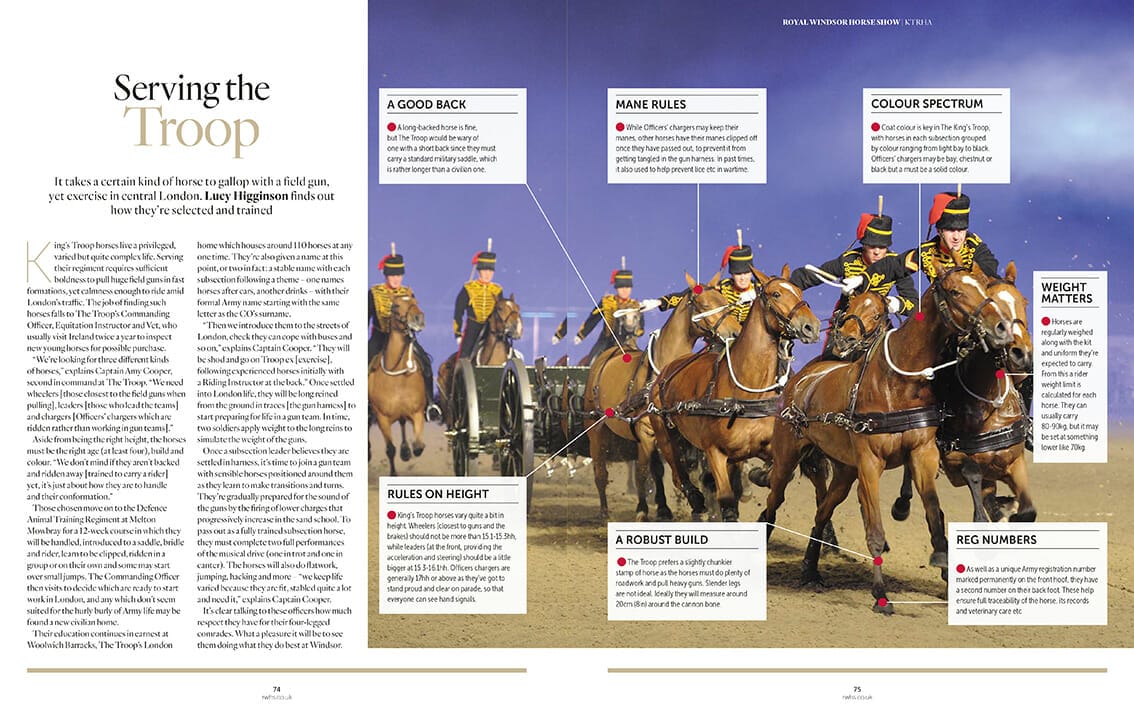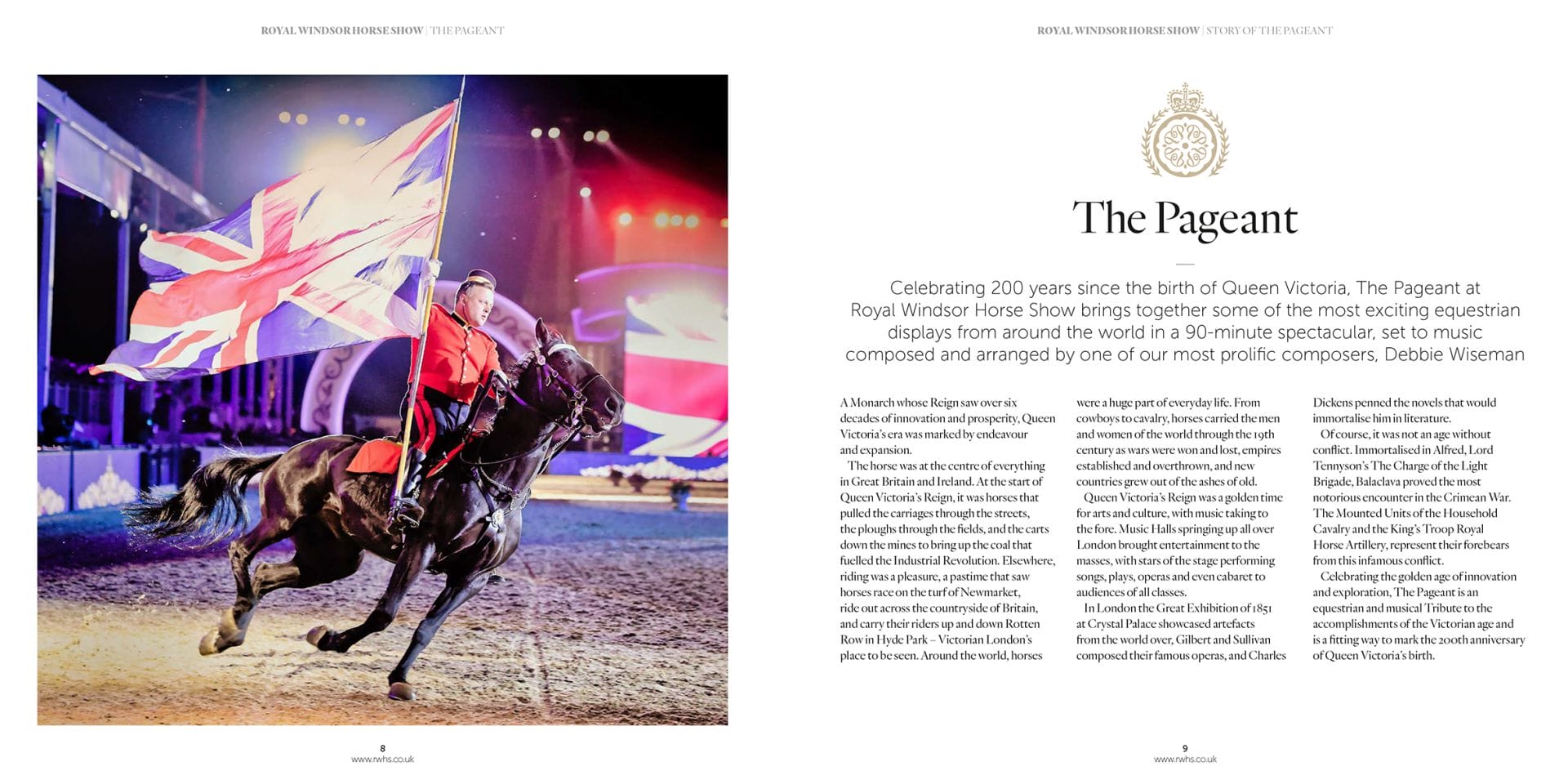 London International Horse Show
Souvenir programme for London's biggest and best annual equestrian event

Burghley Horse Trials
Official Souvenir Programme for the world's greatest five-star equestrian event
We have a diverse portfolio of national, and international, clients and we are confident that we are different. Easily said, but our track record speaks for itself and we are always ready to discuss new opportunities.
Andy
Business Development Director