Move It
In 2006, a group of dancers came together to celebrate something special… their unique love of dance! They created a community of dancers who would support, encourage and inspire one another. 2022 saw the 15th edition of the world's biggest dance event, but the core value remained the same – to create an inclusive and diverse community of dancers who want to celebrate their love of dance.

Newhall Publishing was delighted to be invited to produce the souvenir show guide for MOVE IT. The perfect keepsake for the 30,000-strong crowd who attend each year, the publication is a must-have during and after the event, containing vital information and artist listings.
Services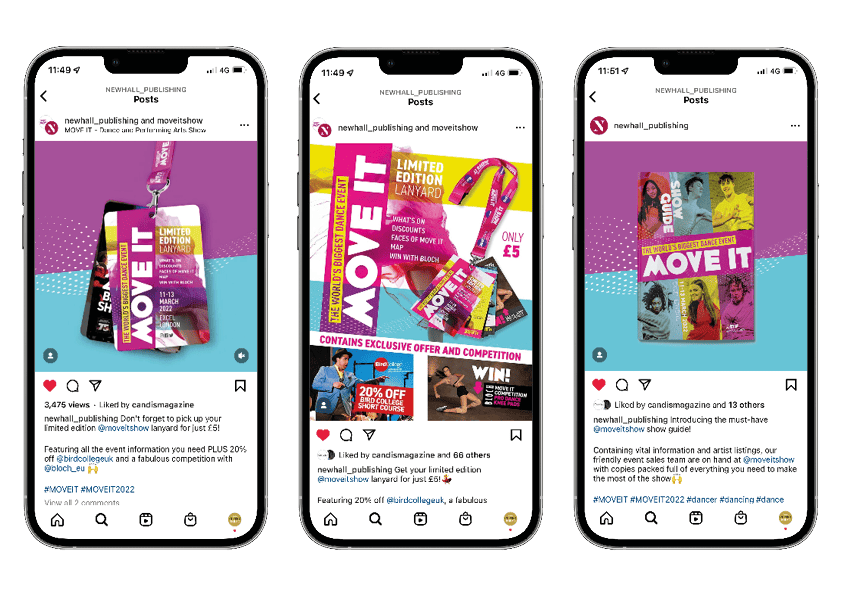 We have a diverse portfolio of national, and international, clients and we are confident that we are different. Easily said, but our track record speaks for itself and we are always ready to discuss new opportunities.
Andy
Business Development Director