Cunarder magazine
Cunarder is a high-end, coffee table style membership magazine that reaches an exclusive audience of affluent international travellers and luxury seekers. 100,000 copies of every edition are delivered to Cunard's loyal guests who have travelled on Cunard before, encouraging them to book again and to act as ambassadors for the brand.
The high-quality editorial balances the on board lifestyle through entertainment, cuisine and boutique shopping features with experiential travel pieces.
Services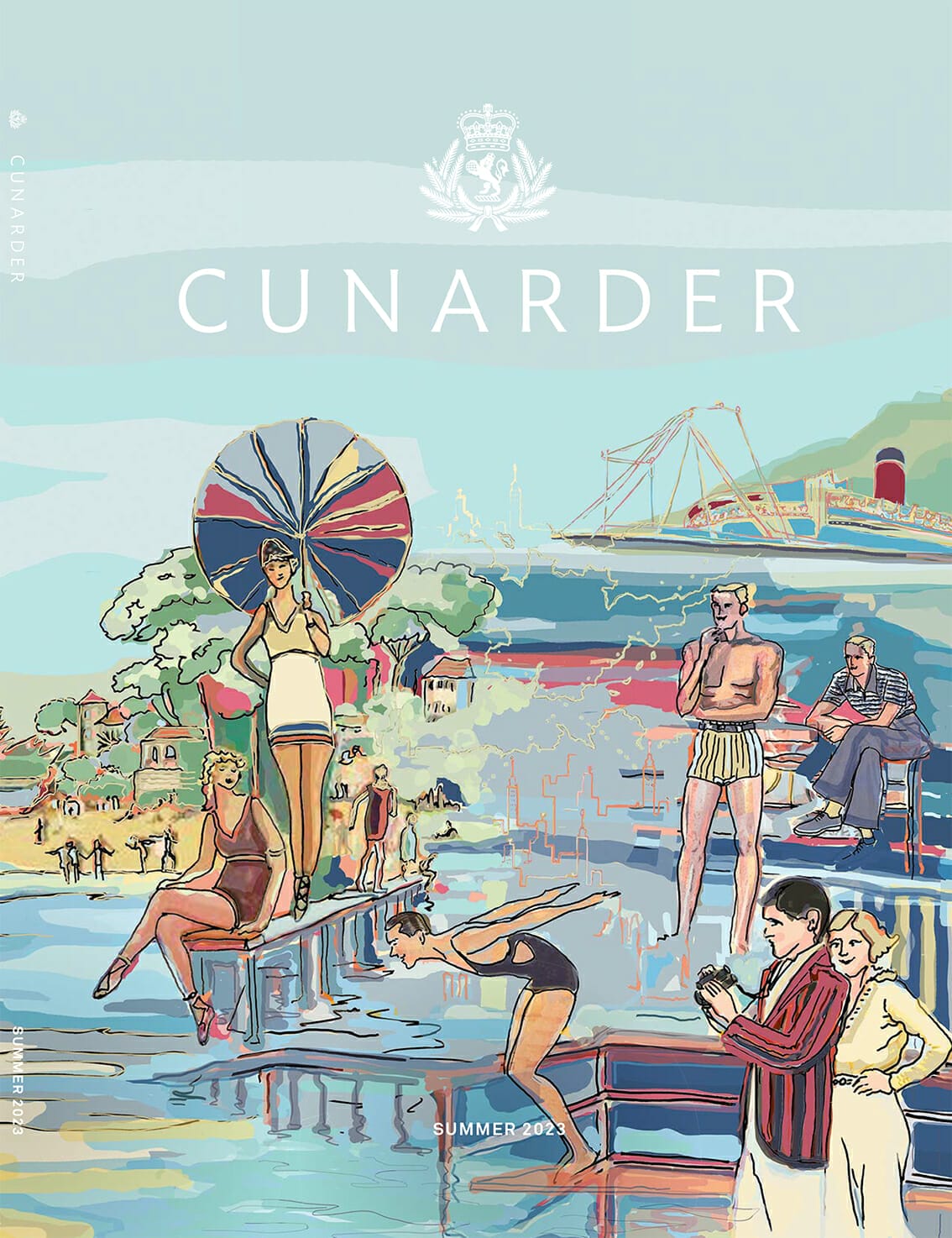 The Lakes by Yoo
A high-end lifestyle publication showcasing the rural luxury estate and all that it offers
We have a diverse portfolio of national, and international, clients and we are confident that we are different. Easily said, but our track record speaks for itself and we are always ready to discuss new opportunities.
Andy
Business Development Director