Crufts
Crufts celebrates every aspect of the role that dogs play in our lives and is organised by The Kennel Club, the UK's largest organisation dedicated to the protecting and promoting the health and welfare of all dogs.
The Show Guide is the must have publication for visitors to the show taking place over four days. In addition to high quality editorial features to be enjoyed after the event, the Show Guide includes timetables of events, details of show highlights and a guide to the hundreds of exhibitors at the NEC, it is the must have publication to make the most of the event.
The Show Breeders Catalogues contain vital information regarding the 18,000 dogs being shown along with breeder and judging information and is used as an important reference tool for the breeders.
Visitors to Crufts 2023 can enjoy a VIP experience with the Crufts branded VIP Doggy Bag. The high-quality jute bag will contain a copy of the souvenir Show Guide alongside an assortment of dog-related vouchers and discounts available to be used at the event.
Services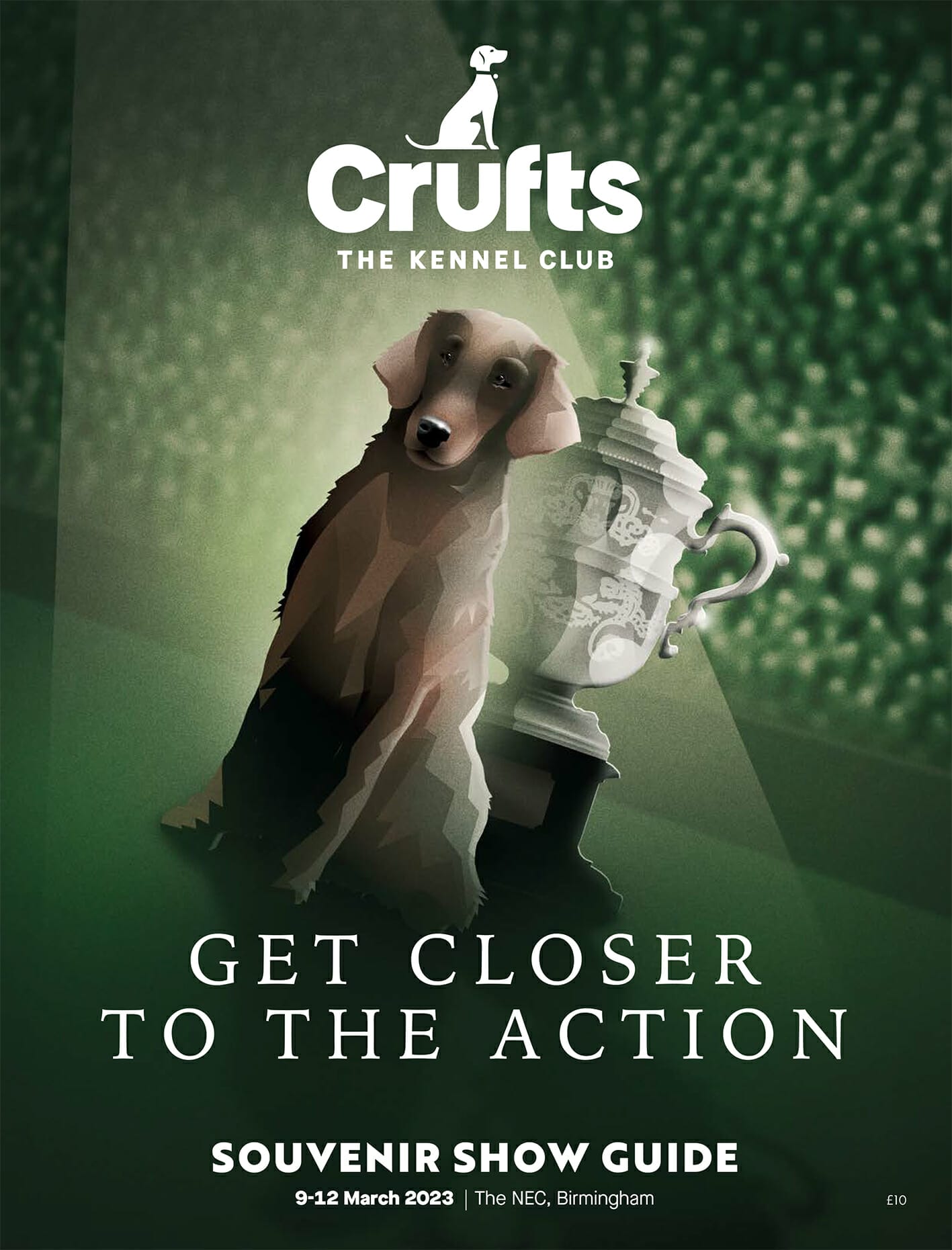 London International Horse Show
Souvenir programme for London's biggest and best annual equestrian event
We have a diverse portfolio of national, and international, clients and we are confident that we are different. Easily said, but our track record speaks for itself and we are always ready to discuss new opportunities.
Andy
Business Development Director